Welp, to carry on with my series of Spring Garden Cleanup articles, here's a list of basic spring garden tasks and some tools and other stuff you might need to get the tasks done.

General cleanup
Dead-heading
Dead-"leafing"
Cutting back
Dividing
Staking & training
Sweeping, raking
Weeding
Mulching
Watering evergreens
My all-time favorite mail order source for garden tools (outside of local nurseries and garden supply centers) is
Lee Valley Tools
.
Smith & Hawken
, though expensive, has high quality spiffy garden tools (and lots of other cool gardening stuff) if your budget can handle it.
Another great source of excellent garden tools is
Hida Tool,
a Japanese tool distributor in Berkeley. A local Helena nursery,
GardenWorks
, carries at least one Hida tool -- the Nejiri Scraper. I love the Nejiri Scraper -- it's the most versatile garden tool I have and a true partner in my war on weeds. (See
A
below)
Tools you'll need:
Weed Scraper (Nejiri)

A
Lopers

B
for "pick pruning" shrubs and tree branches
Weed Hoe
Dandelion Puller
Felco Hand Bypass Pruners

D
Straight Spade or
Border Spade
Garden Rake
Leaf or Lawn Rake
Garden Fork
Compost Fork
or Pitch Fork
Gloves
Kneepads
or foam kneeling pad
Shears
(for grasses and groundcovers)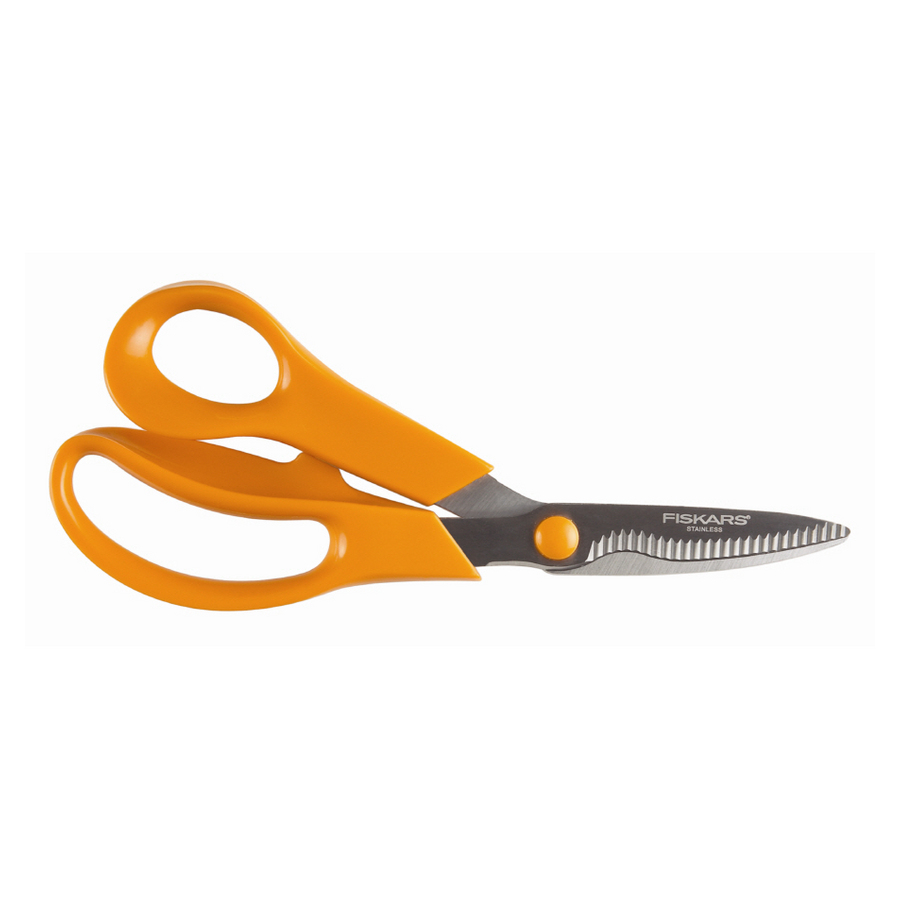 Garden Cart or portable trimmings container
Stuff for sharpening &
cleaning your tools
(or take them to a sharpening service a week before you plan to do your garden cleanup)
Stuff for cleaning your pots (
pot brush -

C

- above
)
Digital camera to record the condition and location of your plants and garden corners
Your Garden Journal
(a separate blog post about record-keeping and garden notebooks)